Crispy Melts for Kids
When Moms, Dads and Caregivers want to teach children how to eat solid foods safely, Savorease Crispy Melts are the answer. Best in class for nutrition, safety, flavor, and ingredients. 
LET FOOD BE THE MEDICINE
Make Savorease Crispy Melts a part of your child's food journey to solids. Every bite counts towards healthy digestion, long-lasting energy, and acceptance of a variety of natural flavors.

Our Crispy Melts are designed specifically for children with texture sensitivities, feeding challenges, or just gaining eating confidence with first finger foods. They dissolve better in the mouth than other finger foods for improved safety.
Say Bye To Empty Calories
We believe ready-to-eat finger foods should be nutrient dense and wholesome. Every bite is packed with all-natural plant-based protein, legumes, and natural juices - nutrients that help with your child's development.

Each serving is 65 calories, 2 grams of protein, and NO empty calories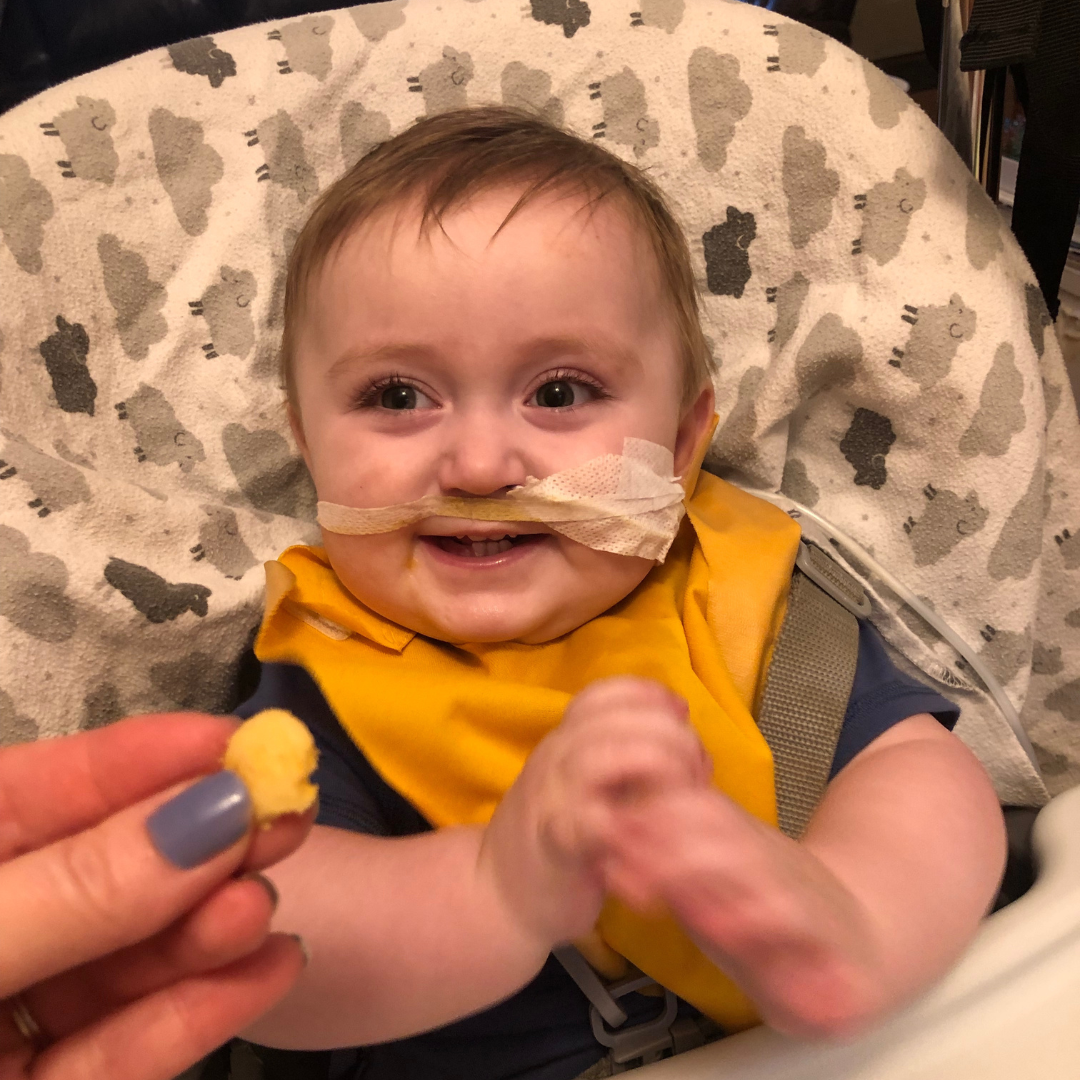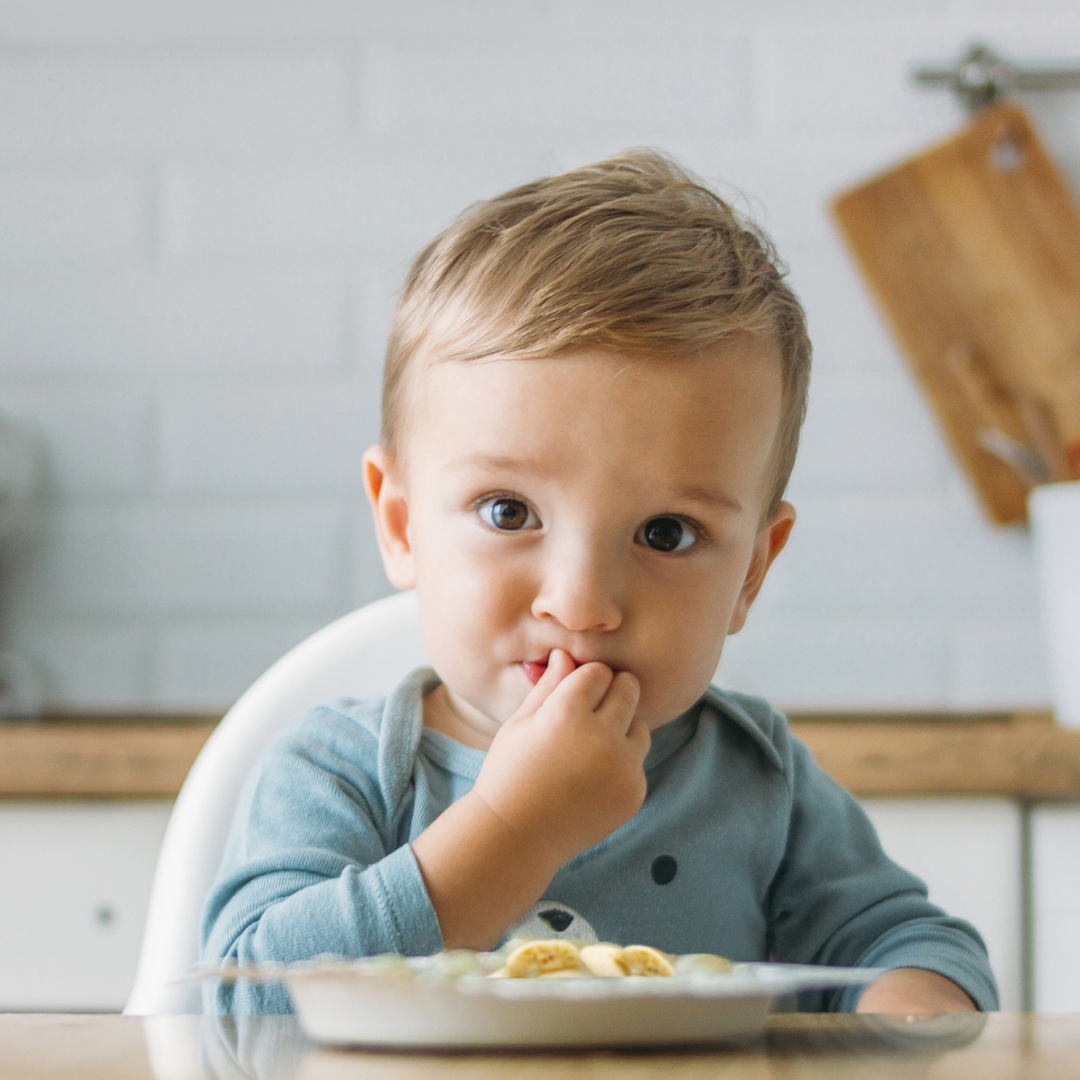 6 REASONS TO ADD CRISPY MELTS TO YOUR CHILD'S DAY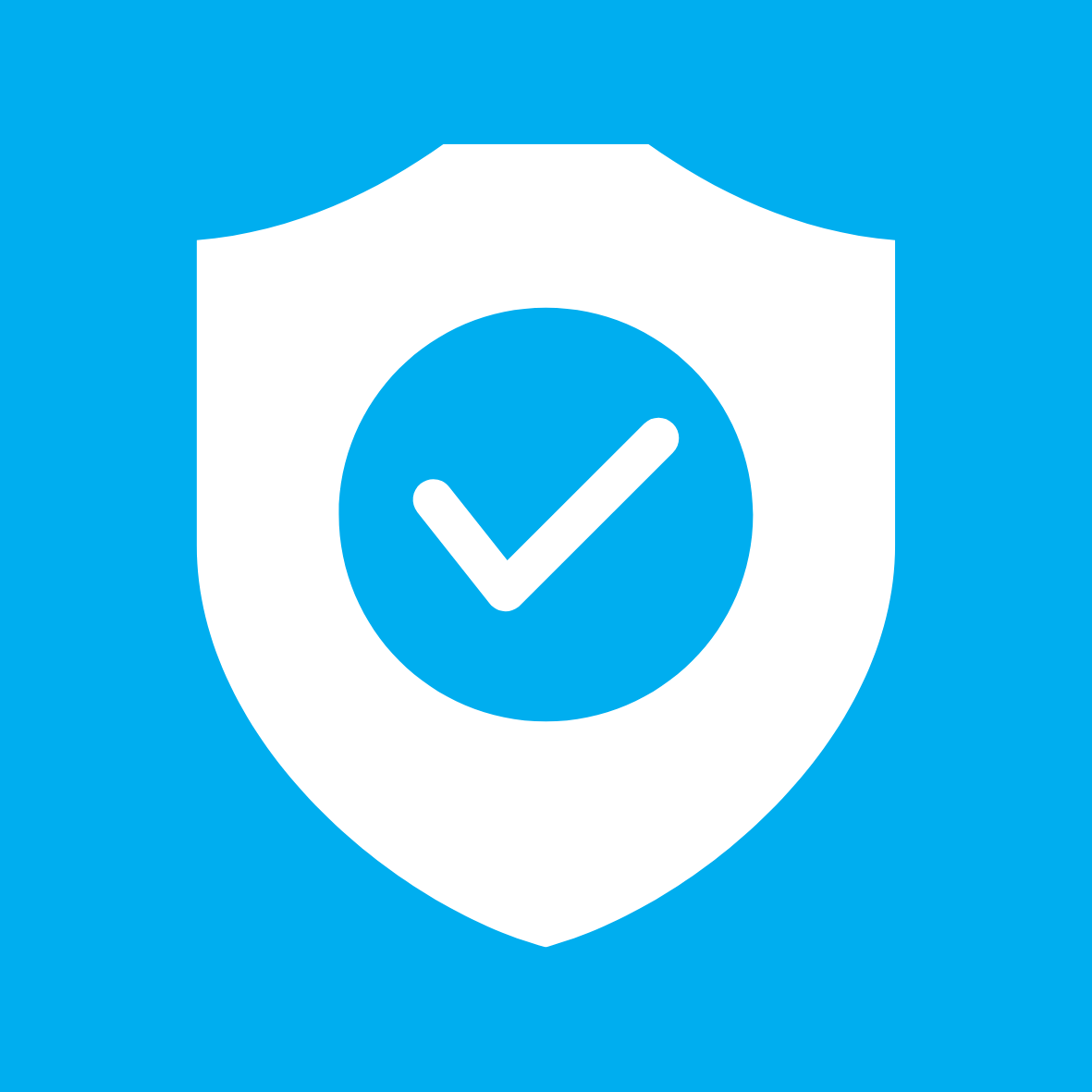 Safer dissolve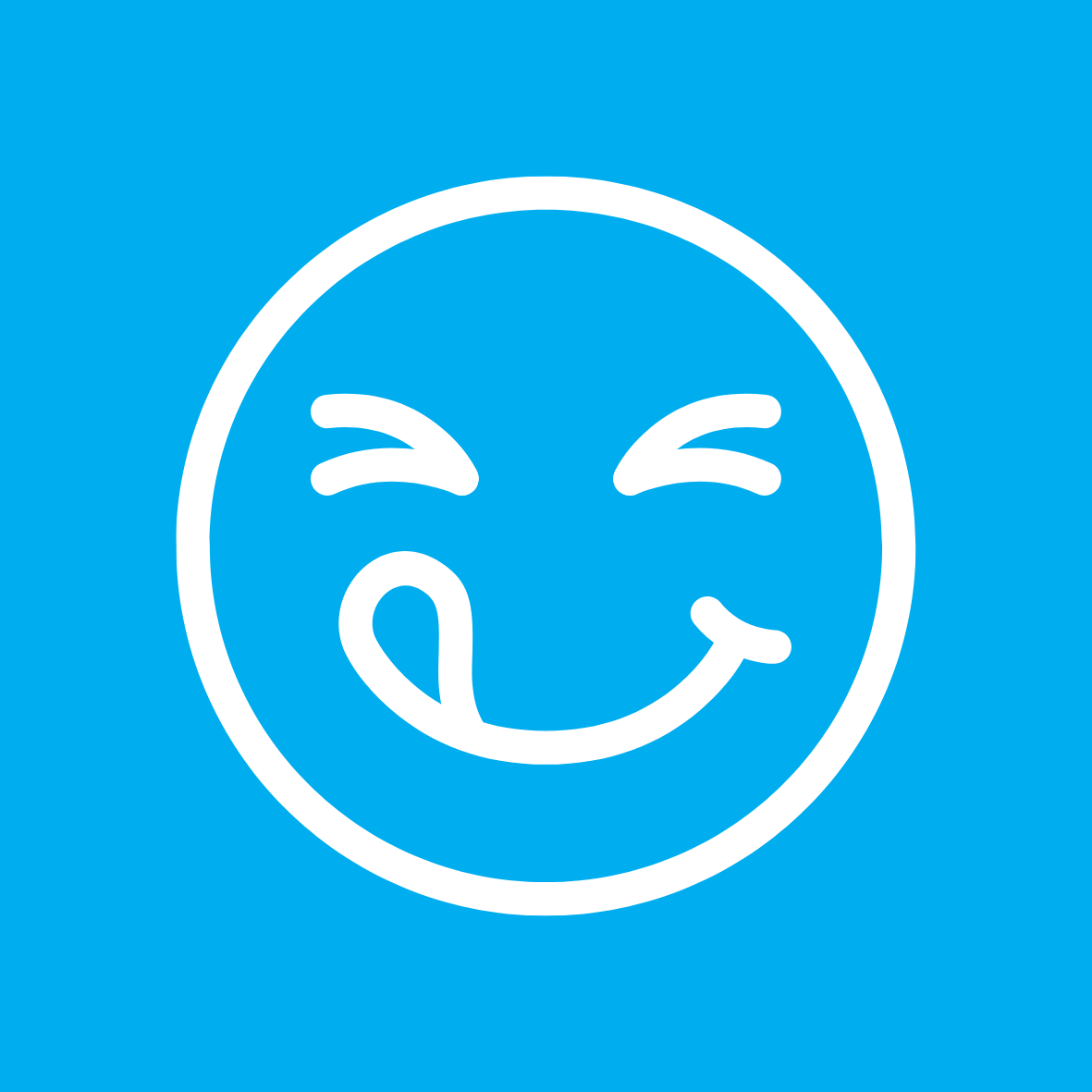 Delicious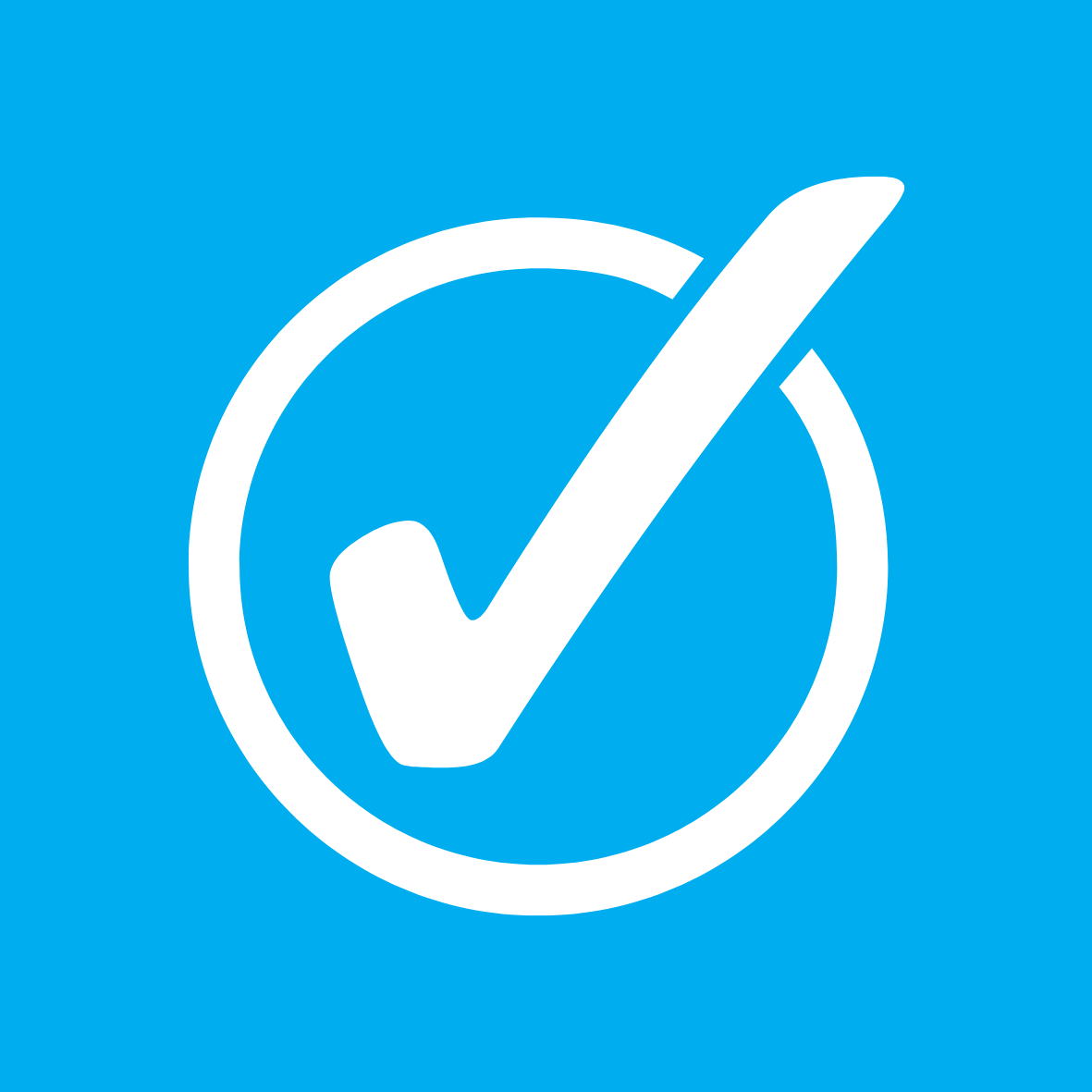 Feeding therapist approved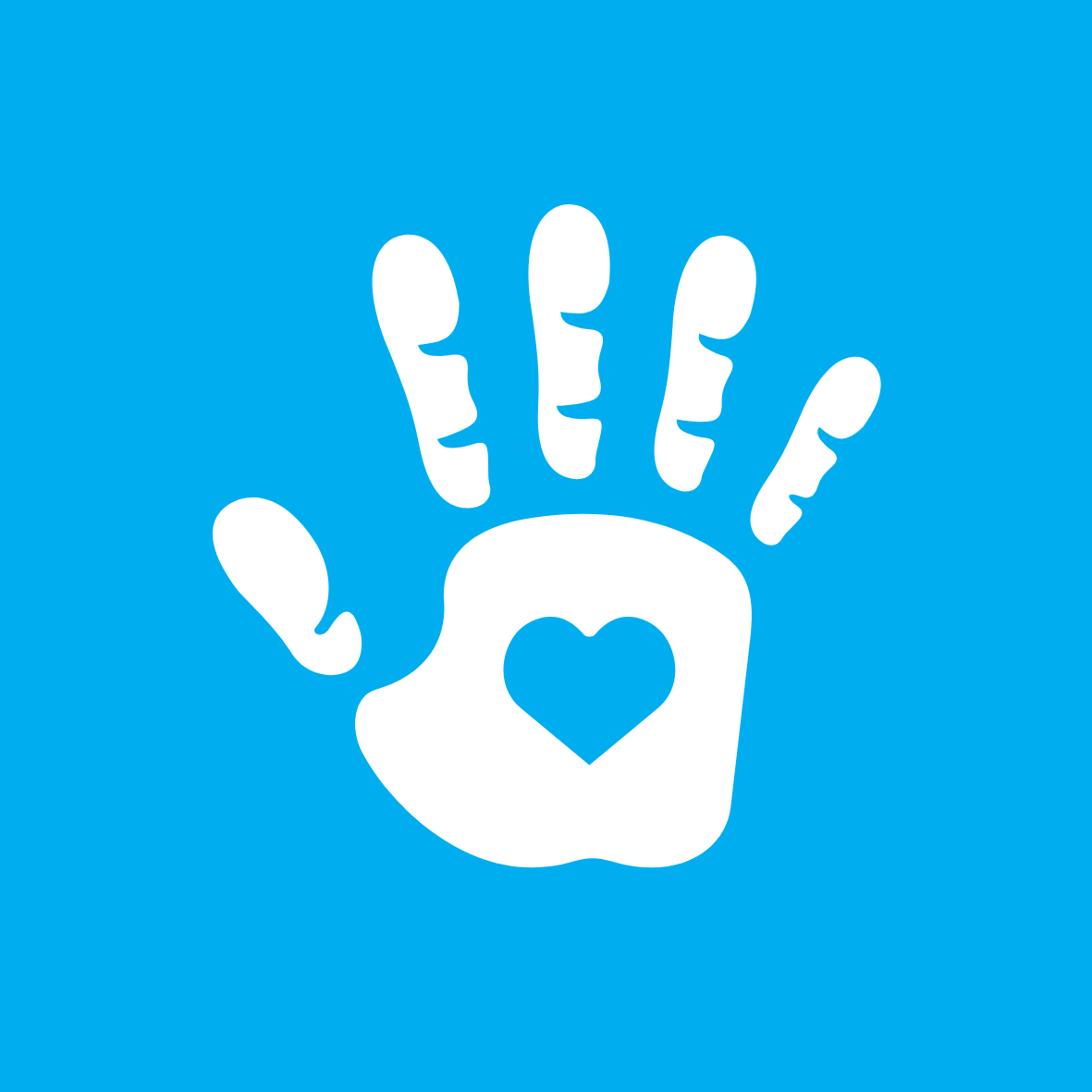 Hand made to perfection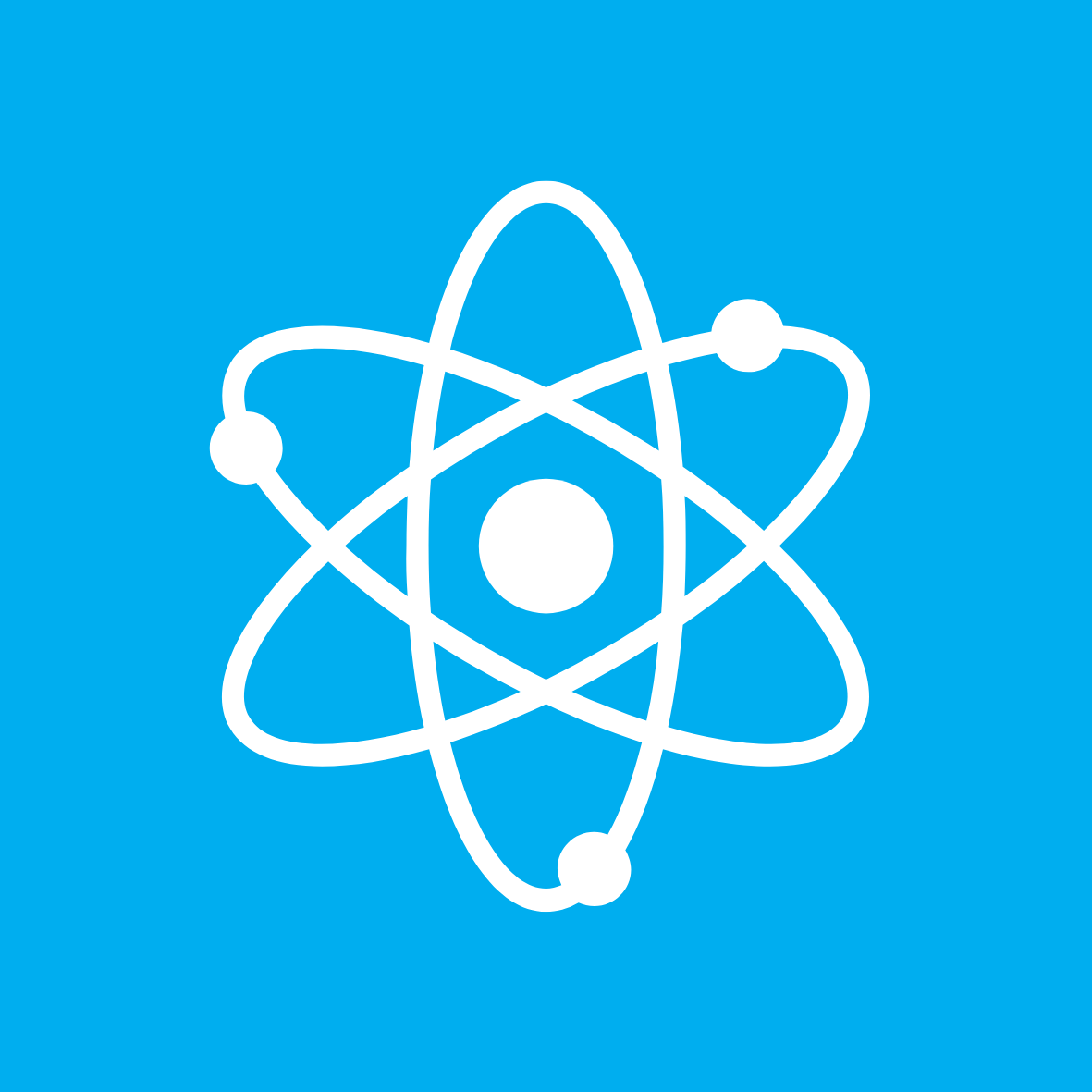 Scientifically Proven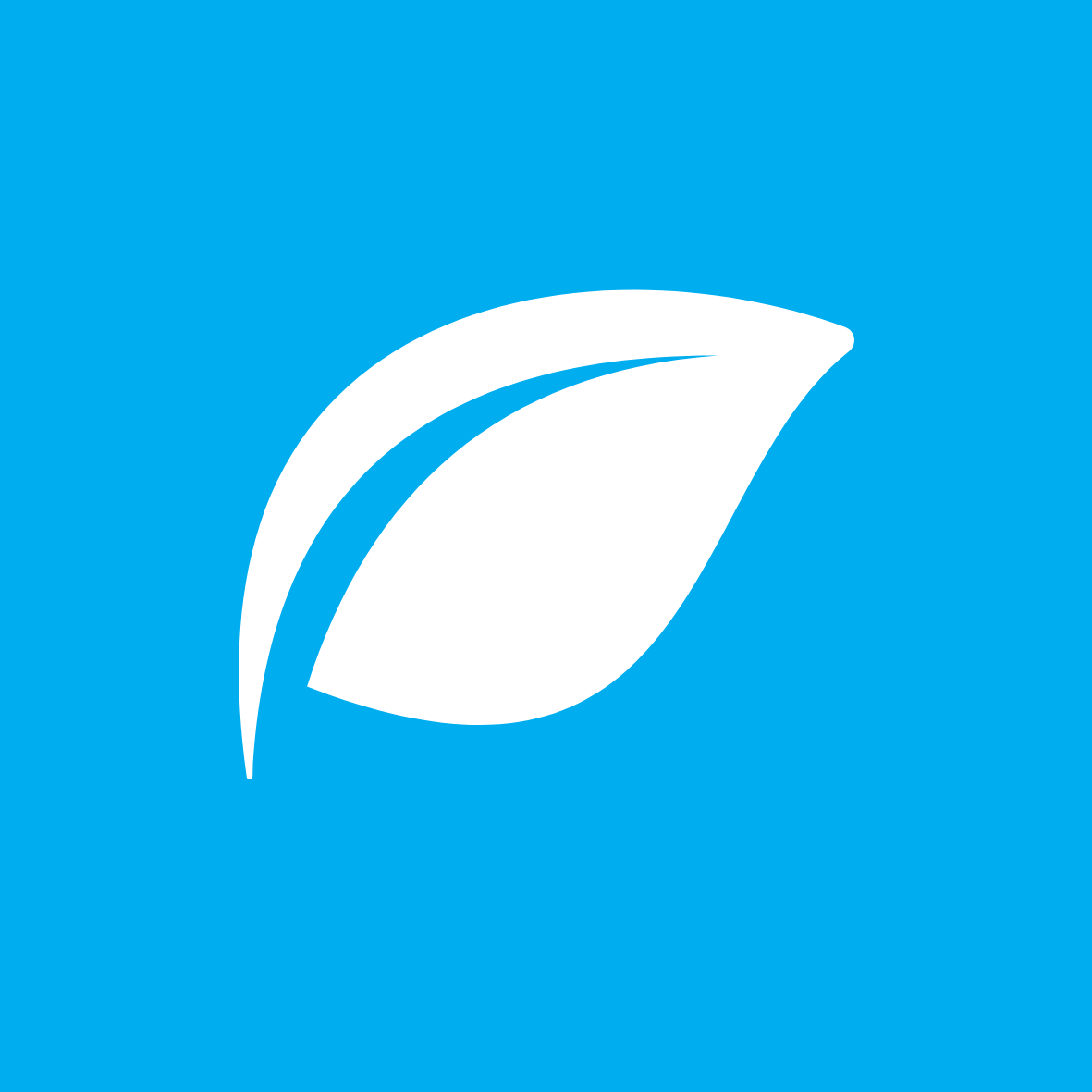 Plant-Based nutrition