Worry-Free Dissolvable Finger Foods
Every child transitions from purée to solid foods. The first solid food needs to be a positive experience for you and your child.
Crispy Melts for kids is the best choice for your child with a clinically proven safer texture that supports nutrition, feeding skills, and a love for healthy flavors.
CASE STUDY
Savorease has
equal safety


to pureé
Hospital based study showed no difference in mouth and throat behavior between puree and Crispy Melts on barium swallow tests
Learn more
Make Healthy Choices Fun and Flavorful
Offer your child the opportunity to experience 4 delicious, savory flavors all with the same worry-free, melt-in-your mouth texture.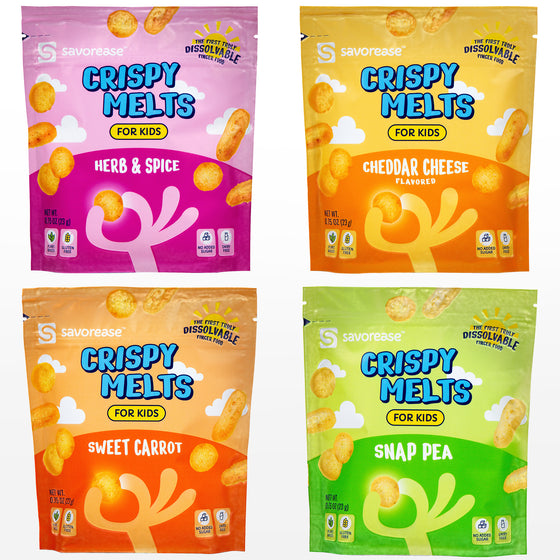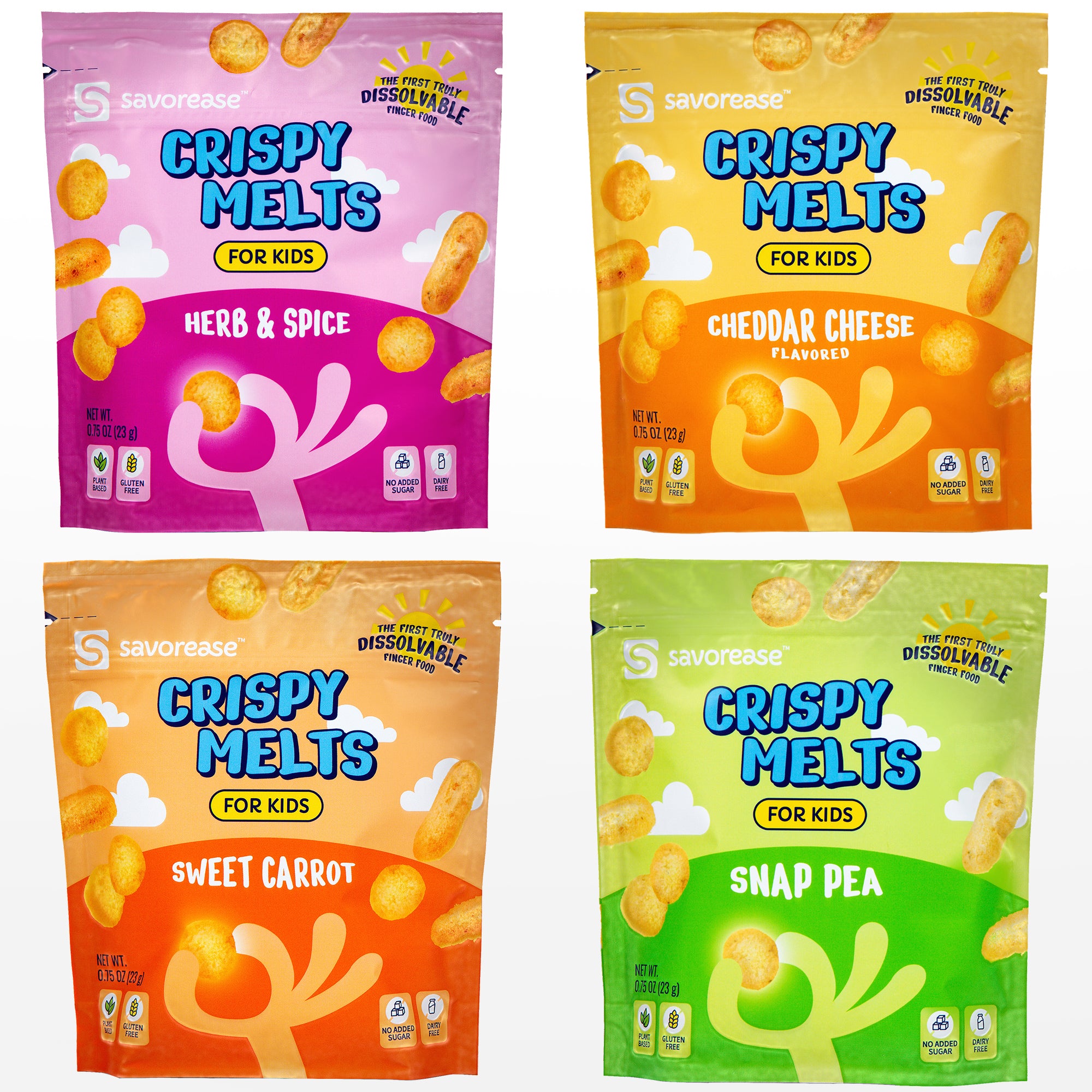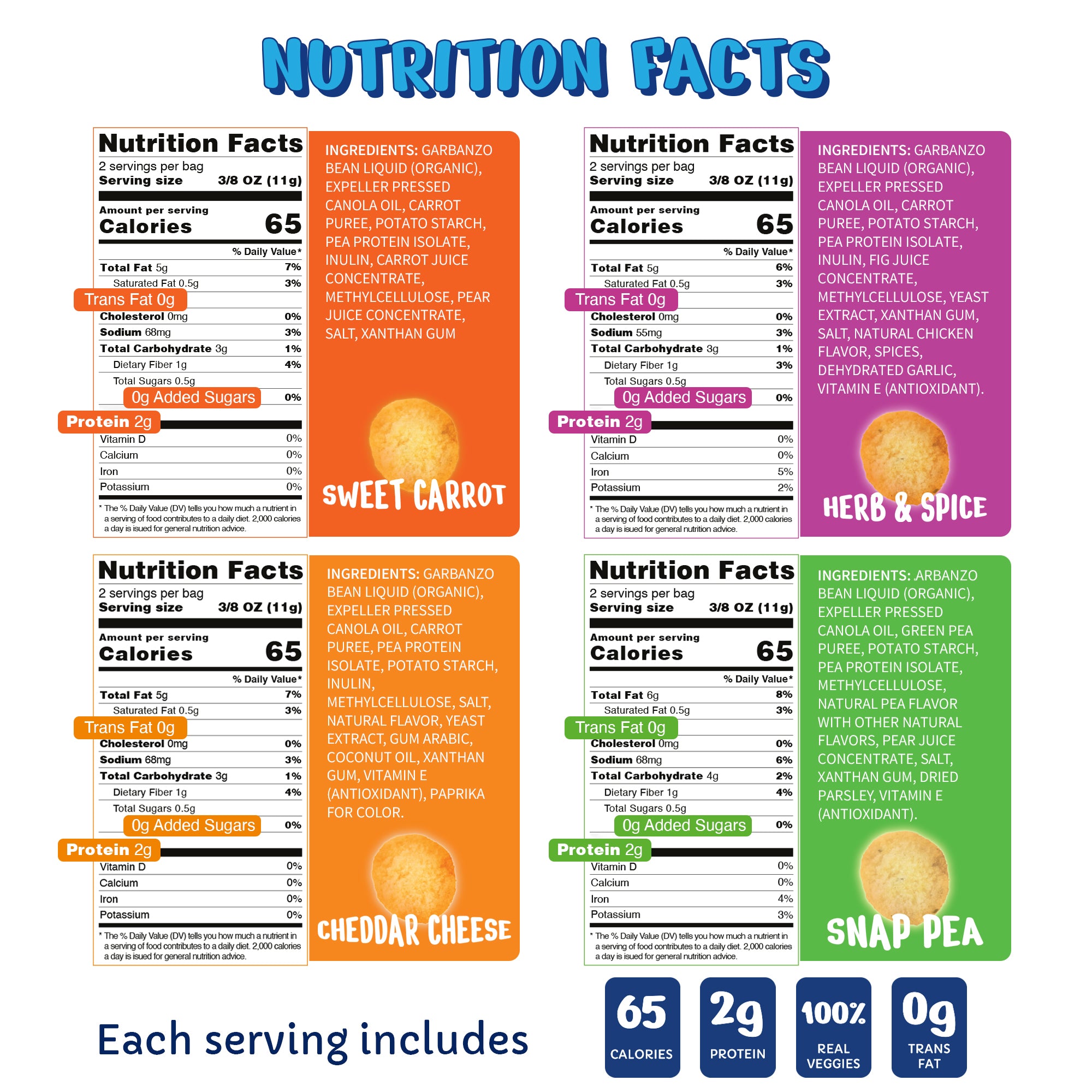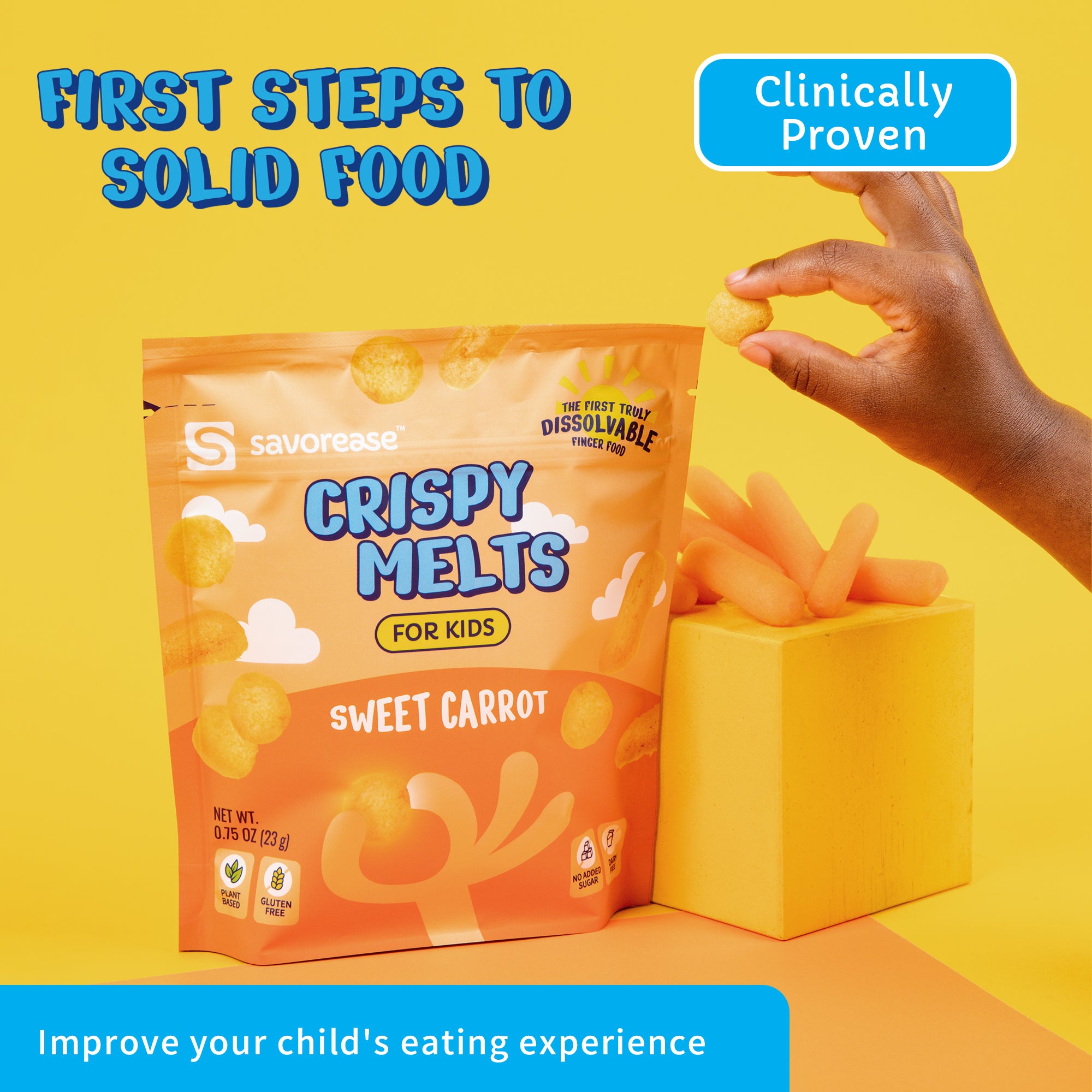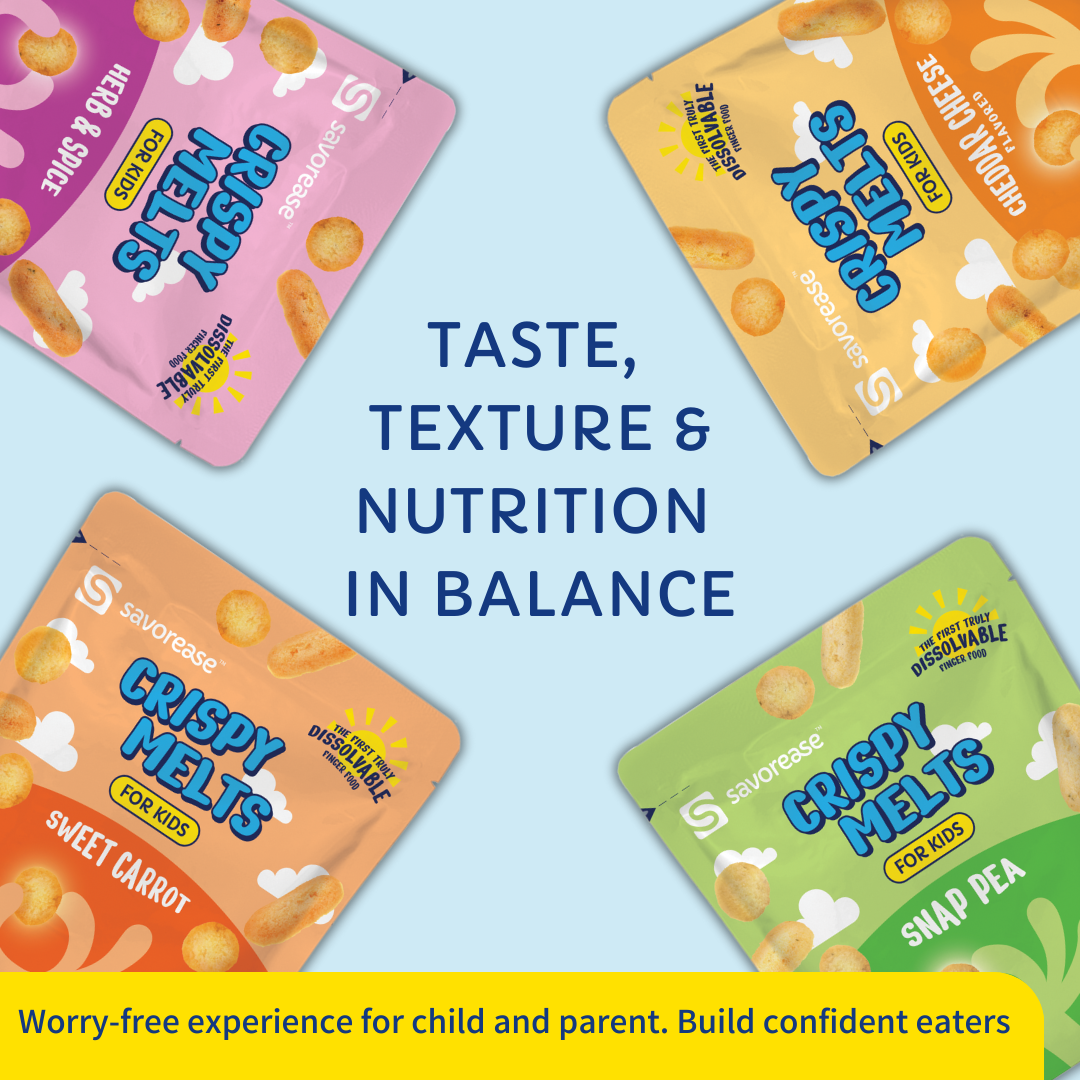 (4-Pack) Starter Box
$24.99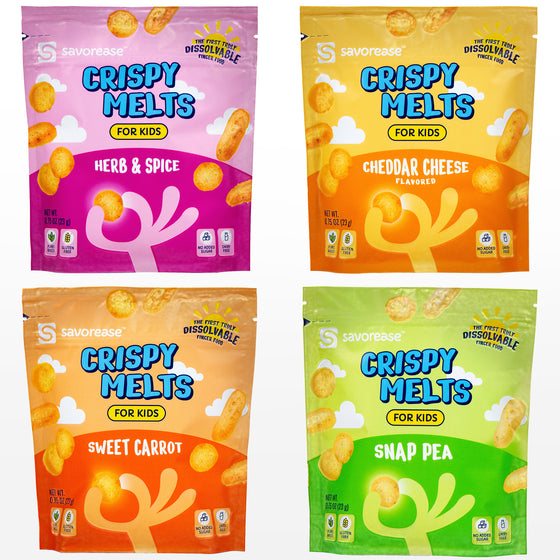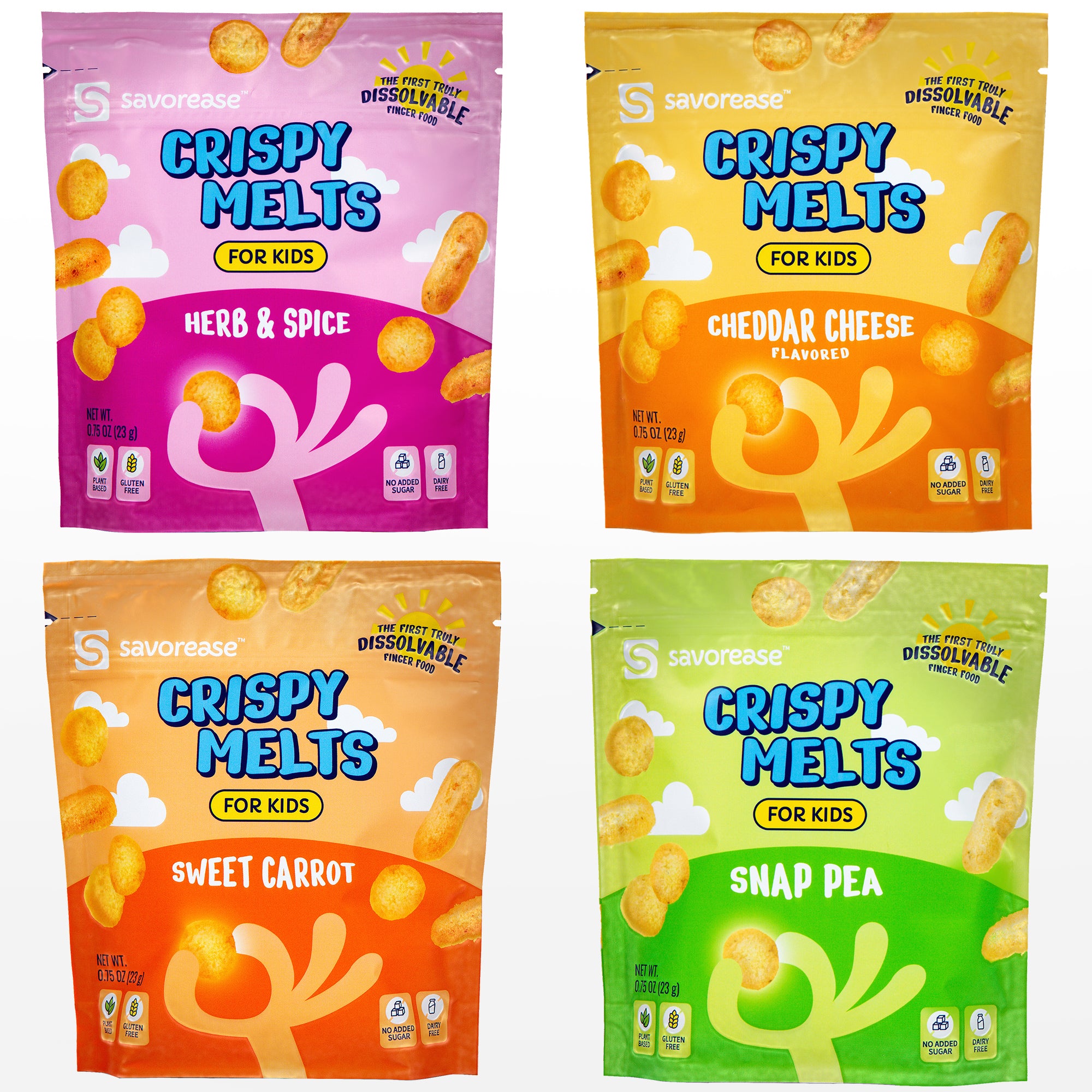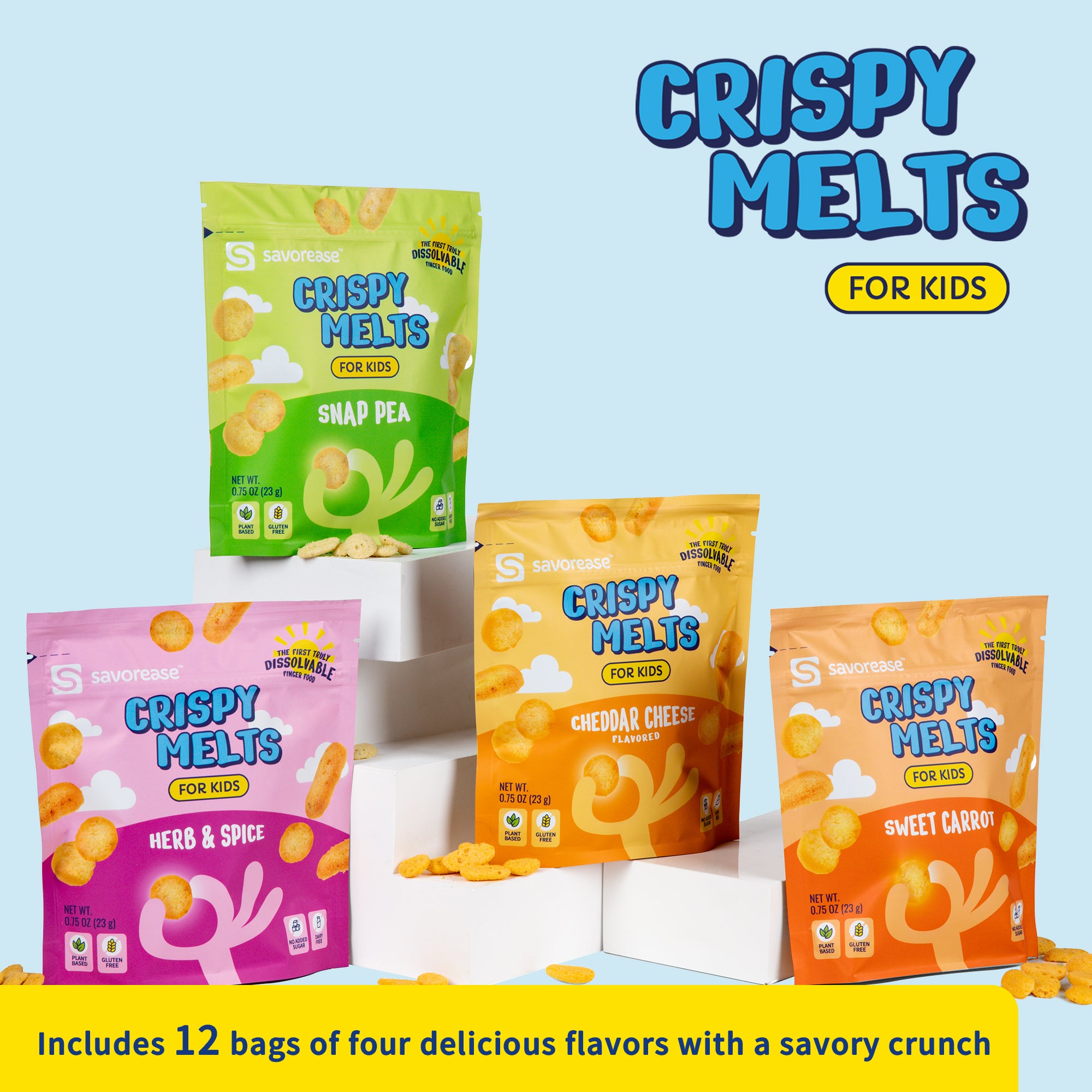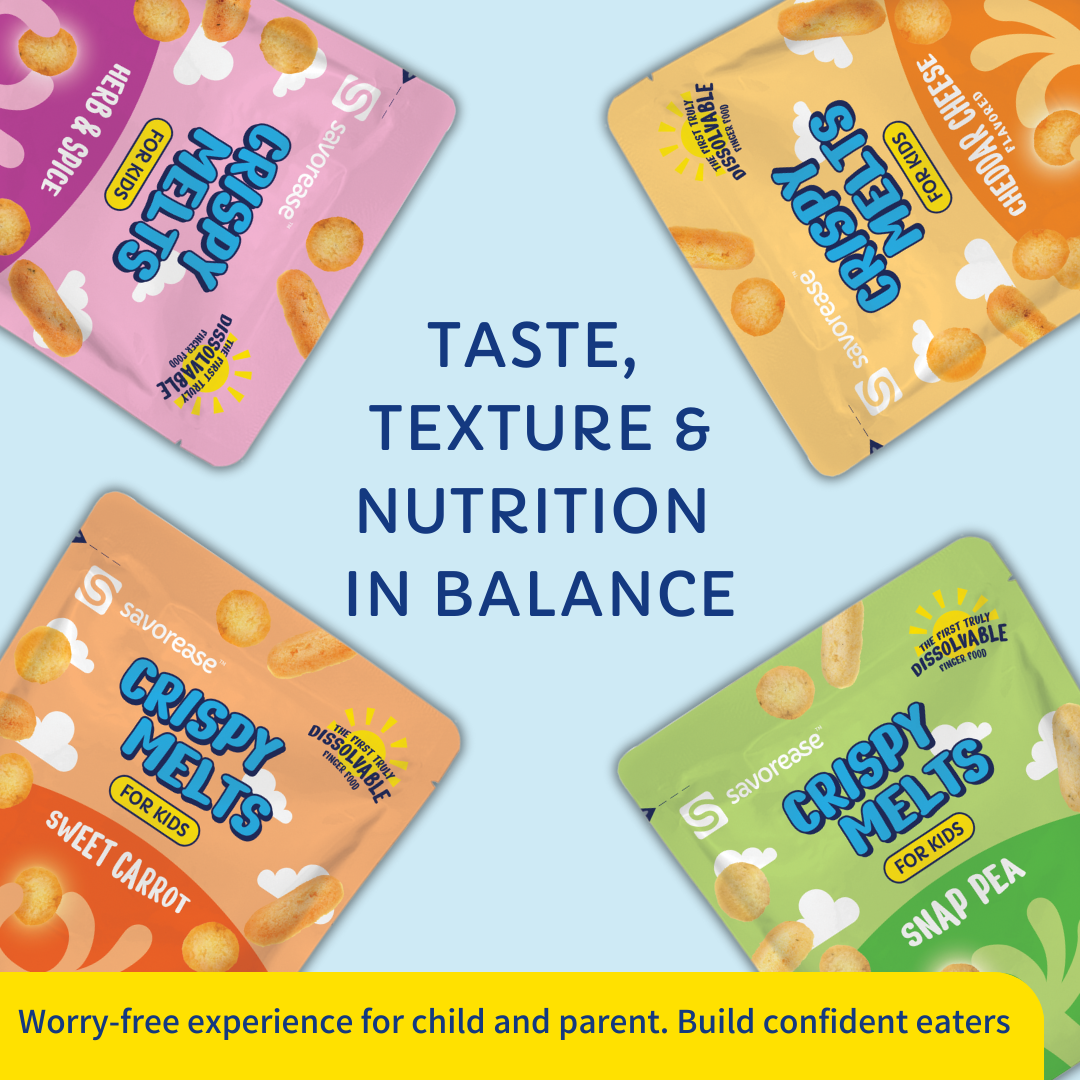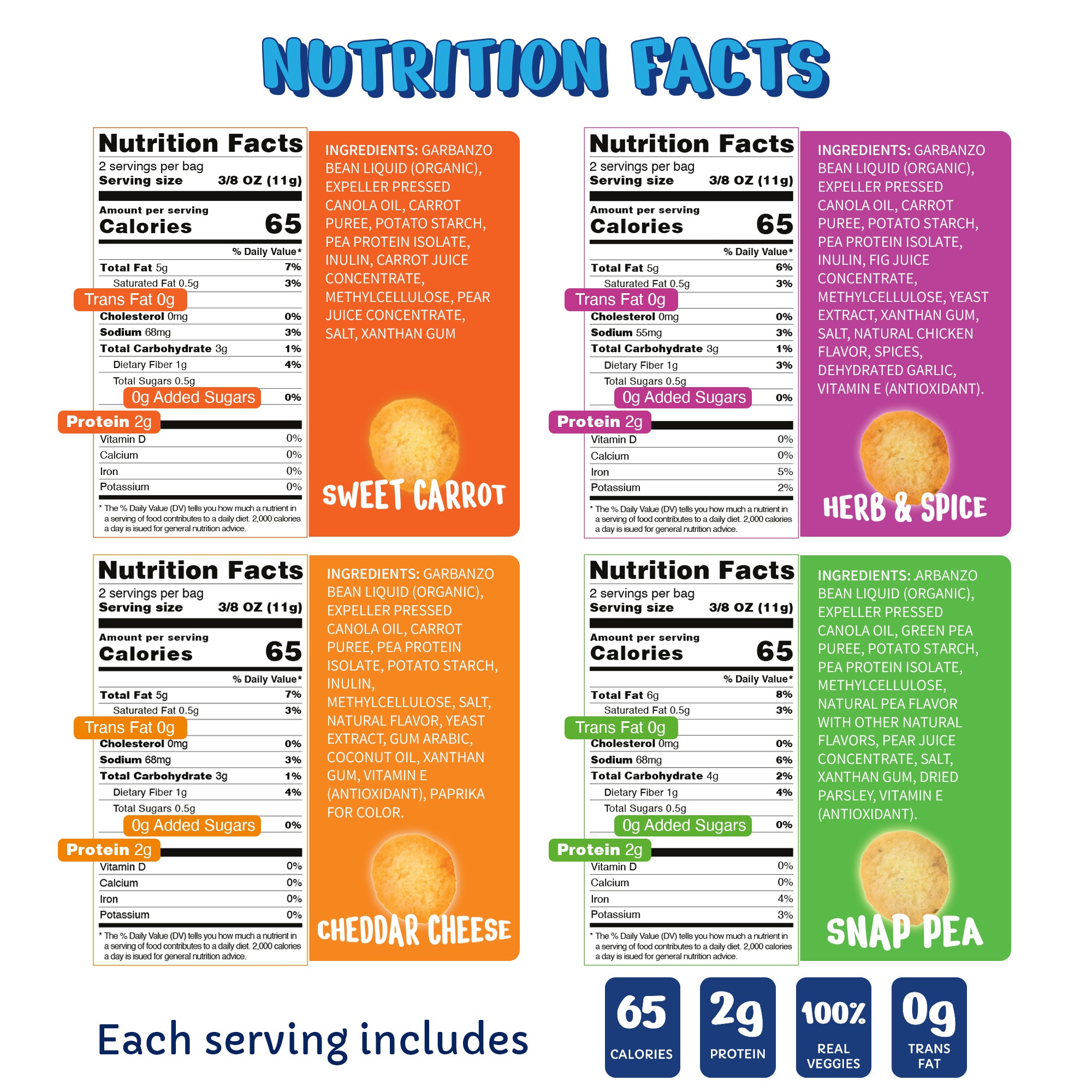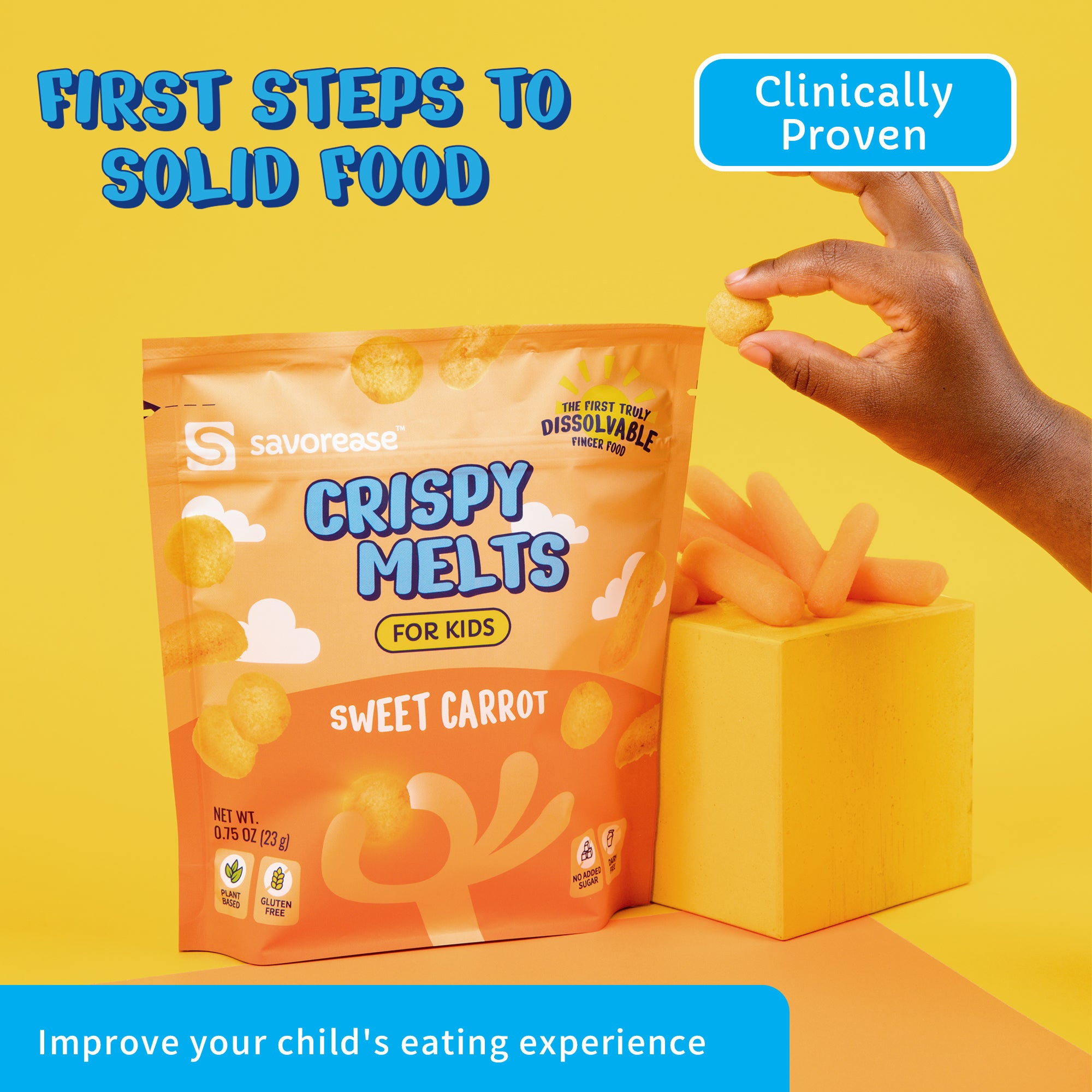 (12-Pack) Variety Box
$59.99
6 KEY BENEFITS
Easy to grasp, bite, and swallow

Rapid dissolve to a familiar puree

Scientifically published results
Long shelf-life

Plant-based ingredients

None of the top 9 allergens and no added sugar